Hello!
My name is Rachel and I'm a Software Engineer. :)
A Bit About Me...
I'm a software engineer from Phoenix, AZ. My skills range from front-end to back-end development and even online marketing. I'm versed in many languages, libaries, and frameworks. Scroll down to see more about me...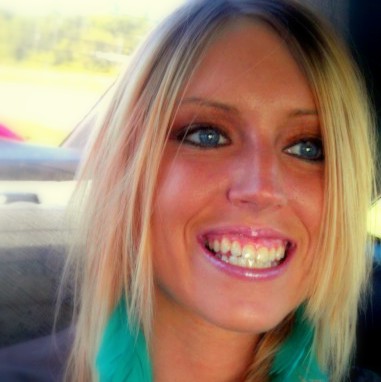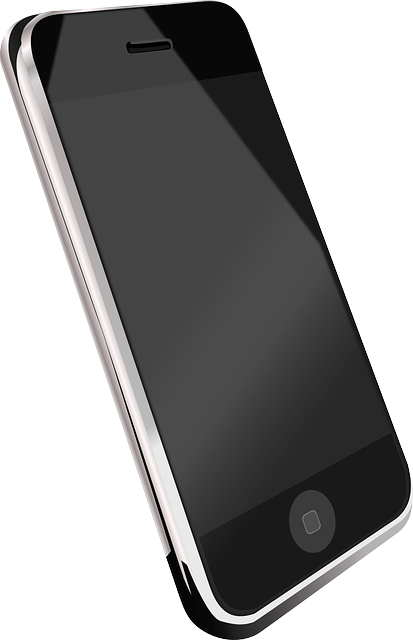 Front-End Developer
I design and develop websites. I also create websites that look great on every screen resolution such as pcs, tablets, and mobile phones! (Try this website on your mobile phone!)
Skills
React, Angular, JQuery, JavaScript
HTML5, CSS3, UX/UI, & Responsive web design
SASS/LESS, and SLIM (like HAML but better!)
Bootstrap, Parallax Scrolling Websites
Adobe Photoshop/Illustrator
Back-End Developer
I program web apps like user registration, login forms, user profiles, blogs, forums, social networks, contact forms, and all kinds of other stuff!
Skills
Object Oriented/Functional programming
PHP, Ruby, Python, GraphQL, NodeJS, Elixir, JSON
Rails, Django, Laravel, Express
MySQL, SQLite, Postgres Databases
Git, Grunt/Gulp, TDD/BDD/CI, etc.
Heroku, AWS, Vagrant, Apache, APIs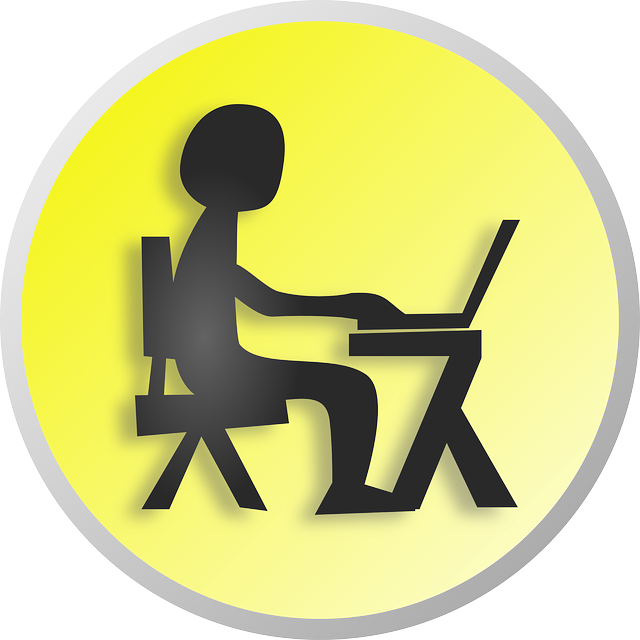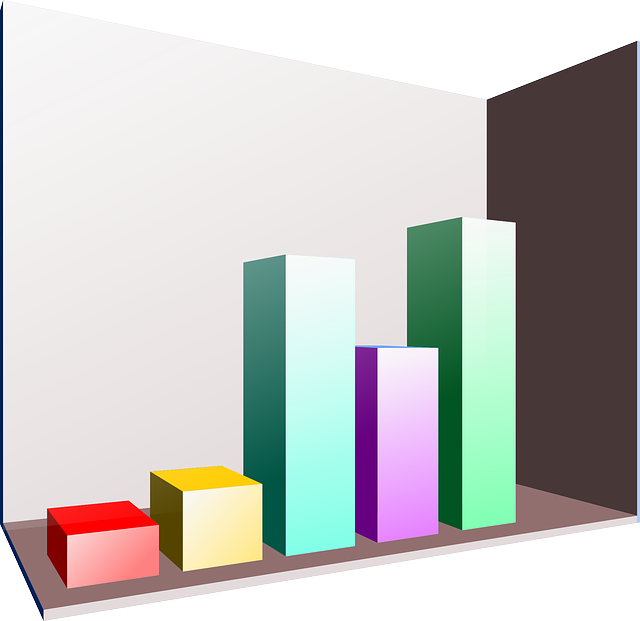 Online Marketer I market websites online using all kinds of methods. I specialize in white hat SEO techniques and PPC Ad campaigns like Google Adwords. Skills

SEO (Search Engine Optimization)/SEM (Search Engine Marketing)
Social Media Marketing strategies
Google Analytics, Google Adsense
Google Adwords, Microsoft (Bing) ads, and Yahoo Stream Ads.
Contact
If you would like to know more about me, you can also find me on: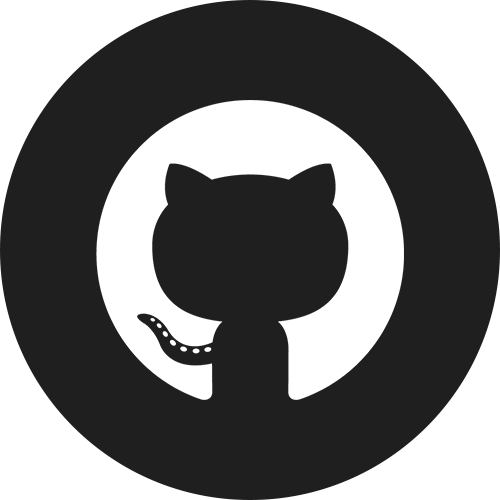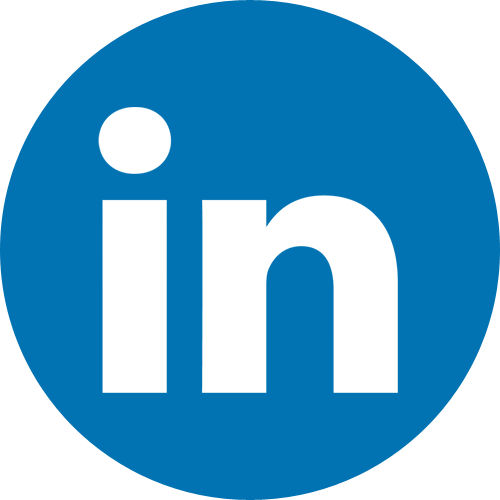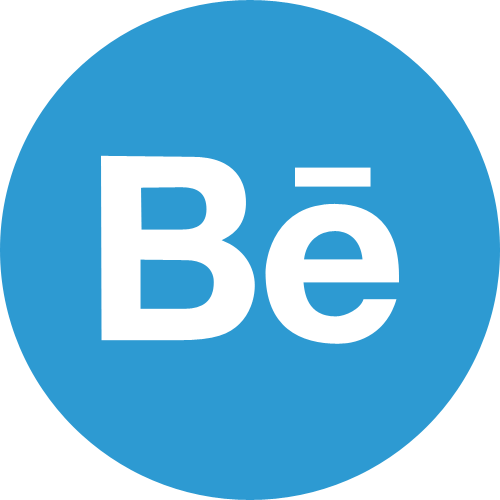 Feel free to send me an email:
© Rachel D Cartwright 2014-2015. All Rights Reserved.